Dear Aubrey
I would like to add my name to those strongly supporting GCI's current C&C Proposal to the UNFCCC.
There has been no more effective proposal put forward for the metrics of negotiated accounting to emission reduction targets than C&C and I believe it is vital that C&C is adopted within future frameworks for carbon planning for the future.
Good luck with making that happen
Sue Roaf
Professor of Architectural Engineering
Heriot Watt University
Chair of ICARB (the Initiative for Carbon Accounting);
A Director of theEdinburgh Centre for Carbon Innovation,
A Workstrand Leader for the Edinburgh Climate Exchange and
Board Member of the International Solar Cities Initiative.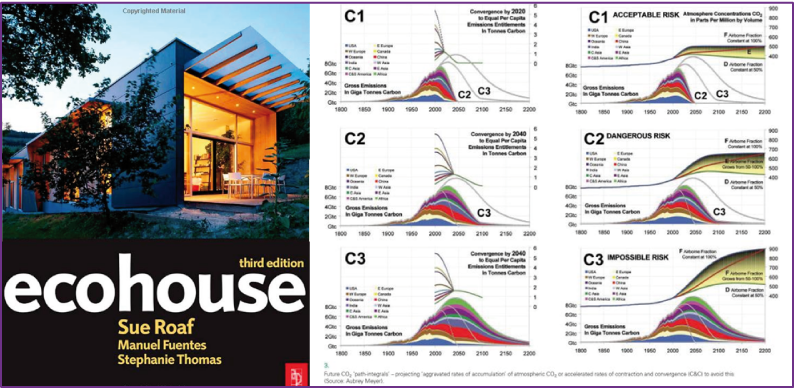 For a full account of the theory of Contraction and Convergence see the GCI website
Ecohouse
Sue Roaf