Aubrey,
Just show me where I can sign please!
Thanks
Lawrence
Lawrence C. Bloom FRICS
Co Chairman
Pathway
Geneva
Switzerland
Lawrence is the former Chairman of the UN Environmental Programme, Green Economy Initiative, GreenCities and Buildings and Transport Council. He was the first Chairman of the Davos World Economic Forum Global Agenda Council on Urban Management. Formerly he was a member of the Executive Committee of the Intercontinental Hotel Group from where he managed their $3bn global real estate portfolio and introduced the first environmental hotel manual that became the standard for the industry. London based.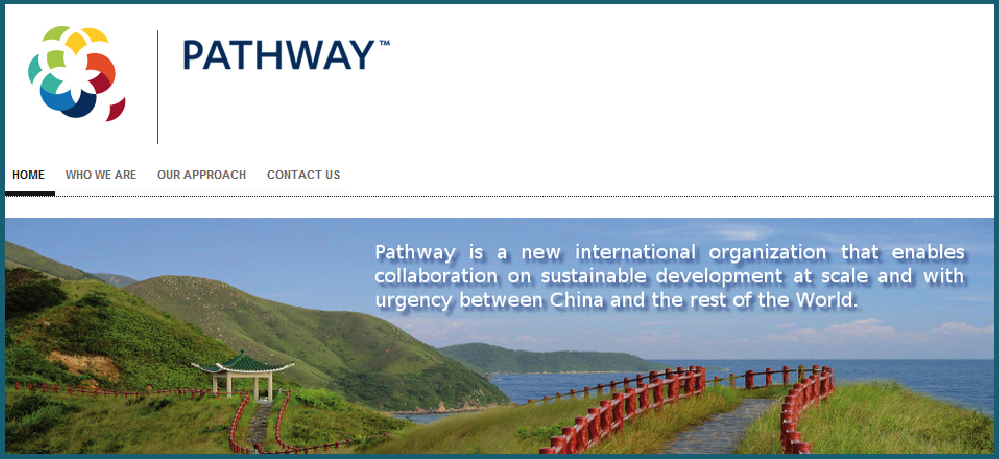 Pathway International is a new organisation established to provide a permanent platform of trust between China and the rest of the world with the goal of advancing sustainable development at scale and with urgency. The organisation's objective is to facilitate the meeting of relevant stakeholders in order to help design, fund and run projects. It seeks to create a pathway for governments, businesses and people to deliver the necessary action to address sustainable development from a society-wide perspective.