Dear Aubrey
IMHO C&C is the only viable means of bridging the gap between what the scientists say is necessary and what the politicians say is possible.

Yes, please add me to the list.
With best wishes, Jane
Jane Roberts
Staff Tutor in Mathematics, Computing and Technology
The Open University
4 Portwall Lane
Bristol BS1 6ND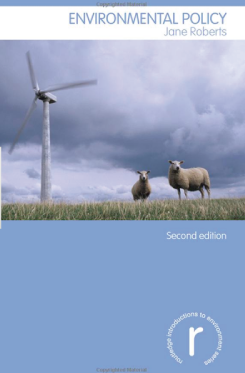 The Contraction and Convergence model (C&C), developed by the Global Commons Institute, seeks to reconcile the goals of greenhouse gas stabilisation and international equity. Figure 7.3 illustrates one possible scenario for projected emissions from various regions of the globe were the model to be adopted.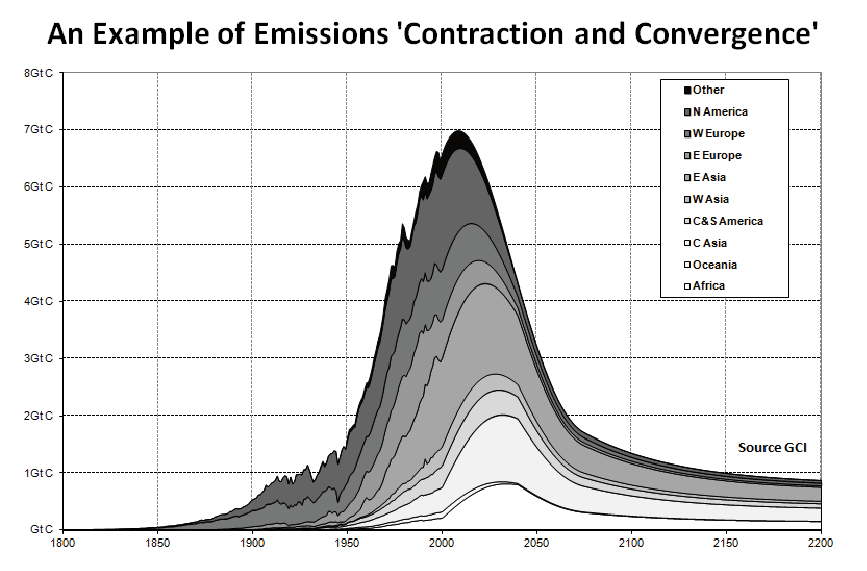 Environmental Policy (Routledge Introductions to Environment)
Jane Roberts