DOUBLE THE LENGTH, HALVE THE FREQUENCY or HALVE THE LENGTH, DOUBLE THE FREQUENCY
Reconized as such by Pythagoras this basic law is not a conjecture, it is a fundamental fact. This 3-in-1 'Trinity' was encoded in Stringularity at the 'Big Bang'.
Honouring Pythagoras, it was dubbed the 'First Law of Theoretical Physics' (LPT1) by Stephen Hawking in the Grand Design.
The 'Pythagorean Comma' sets the standard at the Golden Section & everything comes from that.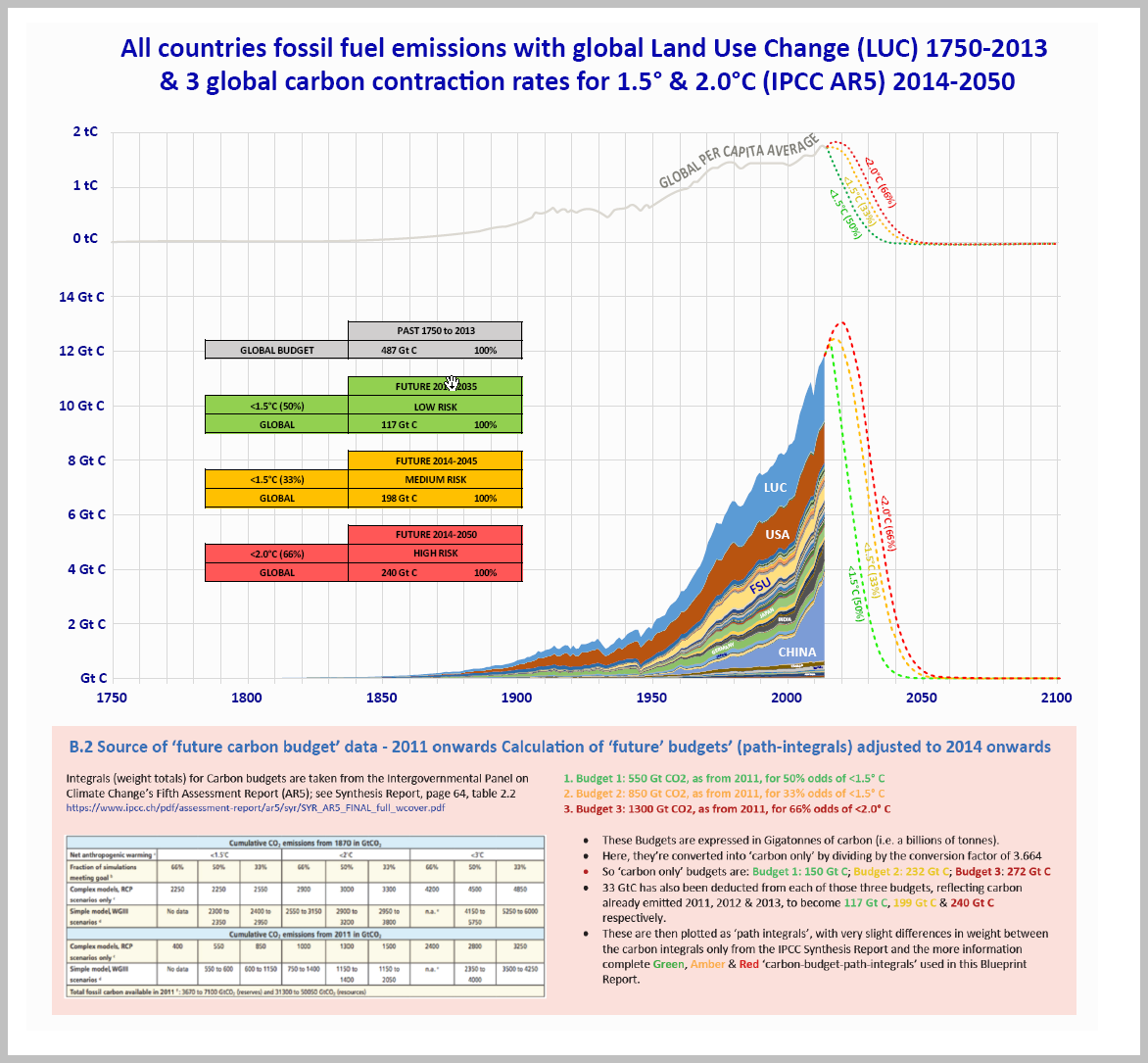 CLICK IMAGE TO ENLARGE

Here are seven slides relevant to LPT1 - click the image and use keyboard-arrow-click to go forward &/or back . . .
(It might be easier for Mac-Based viewing to read the pdf file here )

"I have yet to find someone who can scientifically disprove the work of Aubrey Meyer." Tim Smit CEO the Eden Centre.