Dear friends
We've got our next hearing date and it's a good one! 4 July (Royal Courts of Justice, the Strand London).
It's a historically resonant day to be running ground-breaking right to life arguments. On 4 July 1776 the US Declaration of Independence was signed, containing the first and most important political articulation of the principle:
"We hold these truths to be self-evident, that all men are created equal, that they are endowed ... with certain unalienable Rights, that among these are Life ... "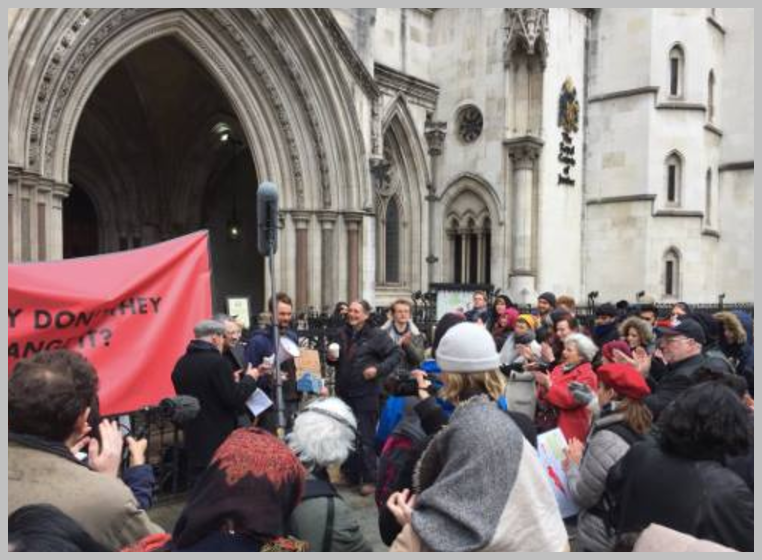 We're listed for a full day's hearing, and this time we really do expect to get a ruling on whether the case proceeds to full trial.
But who knows! We were also really expecting that last week.
Whatever happens it's going to be an important day.
This is your case and it would be great so see you there!
Best wishes,
Plan B + 11